BBC journalist arrested at KICC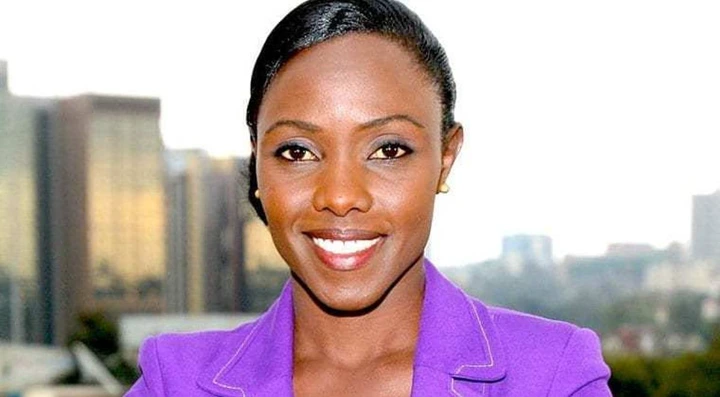 BBC journalist Anne Soy was arrested on Friday under unclear circumstances. Soy, who is a BBC Deputy Editor and Senior Africa Correspondent said that she was arrested at the Kenyatta International Conference Centre (KICC) with her kids and husband, Newton Ndebu .
She took to her social media account to lament after she was arrested.
She said that she had been asked to allow the officers to check whether she had stolen anything from the place, which she felt wasn't right.
The journalist had attended the Kenya Homes Expo before she was arrested. She also said that six officers surrounded her and then started harassing her.
Soy said she had done nothing wrong but the officers lost their temper when she resisted the move.
"Surrounded by six or so officers whose tempers were rising, I pulled one aside and assured her I respected her, knew she was doing her job but I had a problem with the instructions they were given. She calmed down. At that point my husband asked to see the supervisor," she tweeted.
"I was told they were checking if I'd stolen anything. I asked what I could possibly have stolen and if I'd acted suspiciously. I was told everyone is checked and there was nothing special about me. I agreed with them on the latter statement & asked if I was a suspect @ that point," she added.
She was released two hours later.